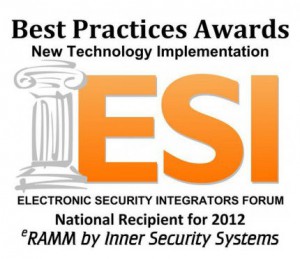 Since 1971, Inner Security Systems, Inc. has been providing custom security solutions to residential, commercial and municipal customers. What started as a part-time job for Founder and President, Tom Riggio has grown into a thriving security solutions provider to the Chicagoland region. The company has created custom solutions for the Department of Defense, major area corporations, numerous municipalities and countless residents throughout the area.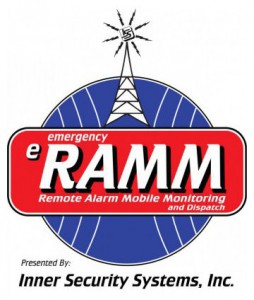 Among our many accolades is a 2012 Best Practices Award for New Technology Implementation from ESI (Electronic Security Integrators) Forum for the development of a custom disaster recovery solution that renders local fire and police units virtually "man-made and natural disaster-proof."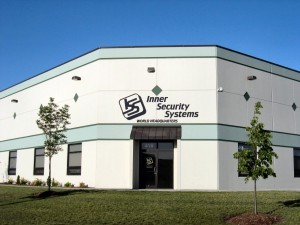 We pride ourselves on being your experienced and trustworthy local security contractor. Make sure you know your contractor before choosing who will assess your needs and install your system.