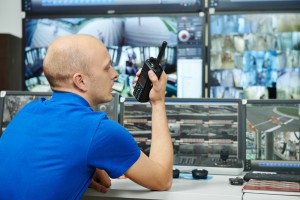 Your business is your investment. We can help you protect that investment with our custom theft prevention systems. Our security industry veterans have created and installed systems to address virtually every type of scenario. We are U.L. listed for the installation, certification, inspection and certification of industrial security systems (BP6460).
We can design anything from a simple security solution to complex monitoring systems using some of the most advanced technologies available today. We strive to use the most reliable communication media for our solutions, which has earned Inner Security Systems, Inc. the reputation as a leading local provider of corporate theft prevention systems.
Using a combination of components and equipment, our experts will design a system the helps to safeguard your premises and put you at ease:
All of our systems are installed by licensed security industry professionals. Learn more about what to look for in a security systems contractor.
Contact us by email or call 630-554-7878 today for a free security assessment!