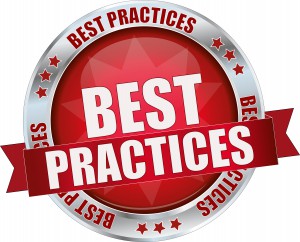 At Inner Security Systems, Inc, we pride ourselves in designing and installing the most effective safety and security systems to meet the needs of your business or home. Our security experts will help you identify safety and security risks you may not have considered and recommend the best system for you.
One such custom solution is a disaster recovery solution, called eRAMM. eRAMM is designed to monitor burglar and fire alarm signals in municipalities which have been affected by disasters and who have lost their ability to receive the alarm signals through conventional means. Our eRAMM solution won a 2012 Best Practices Award for New Technology Implementation at the ESI (Electronic Security Integrators) Forum.
All of our systems are installed by licensed security industry professionals. Learn more about what to look for in a security systems contractor.
Contact us by email or call 630-554-7878 today for a free security assessment!