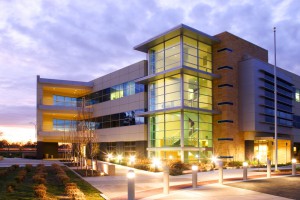 Your business is your investment. Protect it from theft, fire, corporate espionage and other threats with the help of one of our solutions. Inner Security Systems has been trusted to manage municipal alarm systems throughout Chicagoland for more a decade, and our corporate security systems have been responsible for helping to apprehend vandals and other criminals. We understand the value of protecting your assets. Let us help you today.

Theft Prevention: Our security industry veterans have created and installed systems to address virtually every type of scenario. We can design anything from a simple security solution to complex monitoring systems using some of the most advanced technologies available today.

Managed Access: Control who can access your buildings, specific areas and even rooms with our managed access solutions. We can even design and build intricate systems to help control and monitor accessibility.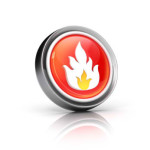 Workplace Fire Prevention: Our fire system solutions including monitoring, testing, inspection and maintenance to best help you protect your employees, customers and facilities. The moment a fire is detected, the system will initiate an alarm onsite and at our Monitoring Central Station, which will alert emergency services. Our monitoring center is on the ready 24/7.

Custom Solutions: We pride ourselves in designing and installing the most effective safety and security systems to meet the needs of your business or home. Our security experts will help you identify safety and security risks you may not have considered and recommend the best system for you.